Orthopaedic Dog Beds and Crate Mats
Tired of buying different dog beds for winter and summer? The dog bed from your local pet store doesn't last long?
We all have been through this pain and thats why we have designed Kangaroo Bed with vet recommended guidelines to cater special needs during colder and warmer days.  Kangaroo Bed provides highest possible comfort, style and durability.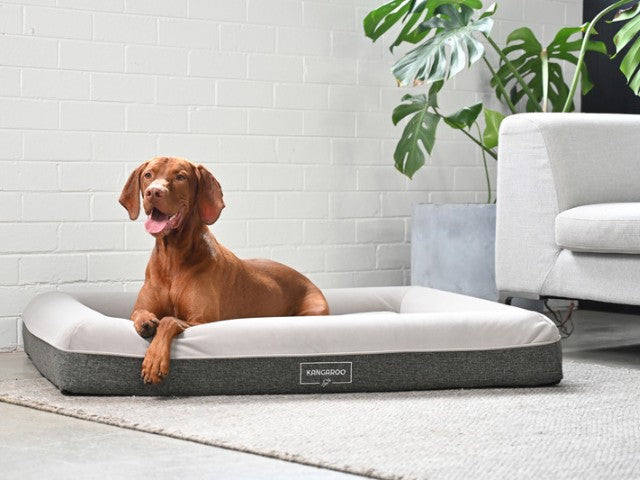 All Season Dog Bed
Shop our Best-Selling and World's 1st All-Season orthopaedic memory foam Dog Bed and receive Free Winter Cover and Summer Cooling Mat worth up to $198.
Shop Dog Beds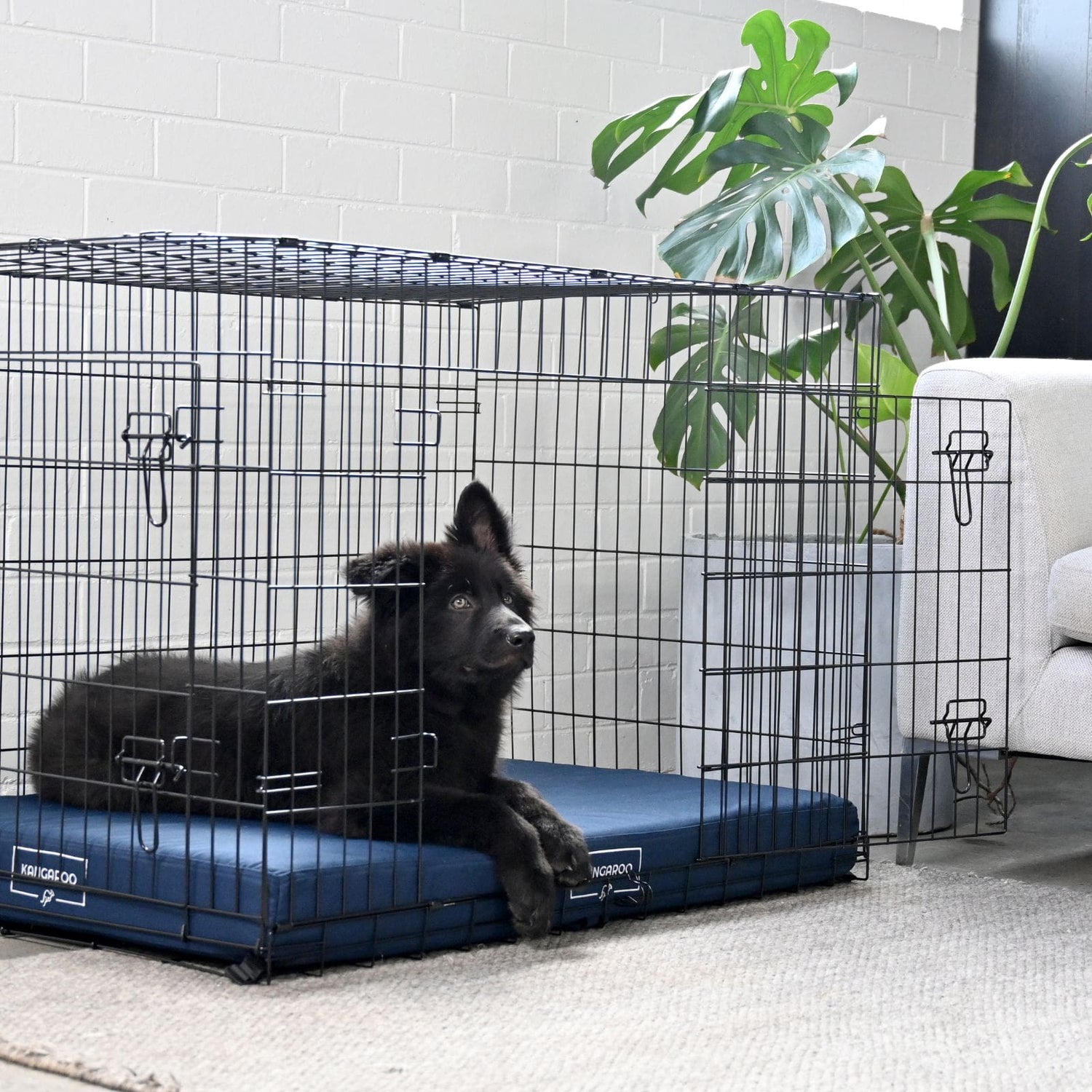 Kangaroo Crate Mat
Shop Australia's most practical crate mat packed with practical features like, RipStop™ Fabric and securing hooks and straps.
Shop Crate Mats
BIG OR LITTLE DOGS - WE GOT YOU COVERED !
Learn more about Summer and Winter version of Kangaroo Bed
Our Customer Reviews Speak for Themselves
Buy Now, Sleep Now and Pay Later